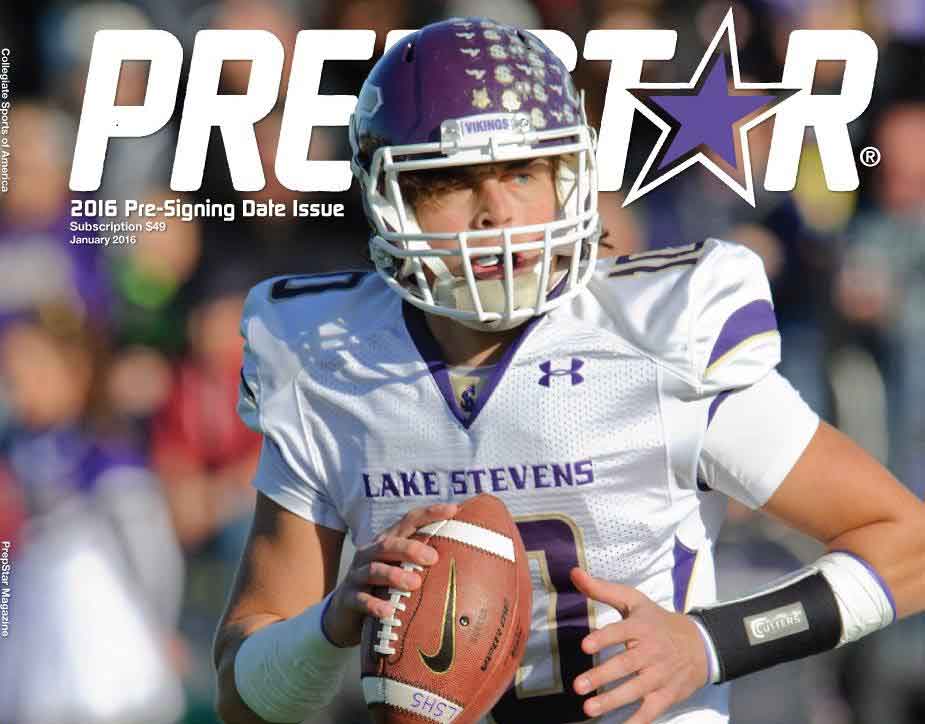 Why PrepStar
Historically less than 5% of high school student-athletes move on to compete on the collegiate level each year. With more than 7 million student-athletes participating in high school sports, the competition is fierce for the limited number of athletic scholarships and roster opportunities that are available on the collegiate level each year.

PrepStar bridges the gap between collegecoaches and qualified student-athletes in the recruiting process. PrepStar is not for everyone, but if you qualify as a PrepStar 360 prospect you will be well on your way to collegiate success. Each year PrepStar enrolls only 360 of the most highly qualified and deserving student-athletes per sport. These athletes make up our prestigious PrepStar 360 prospect teams. Other companies that you may be familiar claim to offer recruiting services but are nothing more than sales and marketing companies that sell their offerings (which is nothing more than a passive unverified posting on their website) to tens of thousands of athletes and their families each year. In summary, here are the benefits of becoming a PrepStar prospect:
The PrepStar Elite 360 Prospect Team is comprised of only 360 highly qualified college prospects each year per the sport they play
PrepStar is NOT a do-it-yourself website but instead provides you with a Personal Recruiting Coach that remains your recruiting partner until you sign your national letter of intent!
Over three decades of service helping student-athletes live their college dreams
The PrepStar Prospect Clearinghouse consists of more than 2,000 colleges and universities and over 32,000 college coaches on the Division I, II, III, NAIA and JUCO levels
With the ever rising cost of a 4-year college education, an athletic scholarship can save your family tens of thousands of dollars toward the cost of a higher education!
Your recruiting profile is just a click away!
GET STARTED
Success Stories
Jonathan Duncan

Hello, CSA-PrepStar PrepStar helped our son Jonathan Duncan secure a scholarship to CSU in Baseball, it was great and probably the best $2,000 I ever spent. I am writing to you about a young man named Troy Picker, a senior, who plays baseball for Granger High in West Valley City, Utah. He plays shortstop and bats 392 and has a GPA of 3.6 or better. Do you have a rep here in Utah?
Britni McCaskill

We just want to thank you for the exposure you have provided our daughter through CSA. We knew she was an excellent student and a strong athlete but we did not know how to package this and present it to colleges and universities. Your program took that worry away from us. Almost immediately Britni began receiving volumes of letters and phone calls from coaches at colleges and universities across the country. We were amazed and Britni was delighted that she had so many choices. She had college scholarship offers ranging from $4,000-$32,000. We are grateful for your program and would recommend it to any parent and student athlete that is interested in continuing their sport at the collegiate level. Take it from us CSA-PrepStar is well worth the investment!
Read More