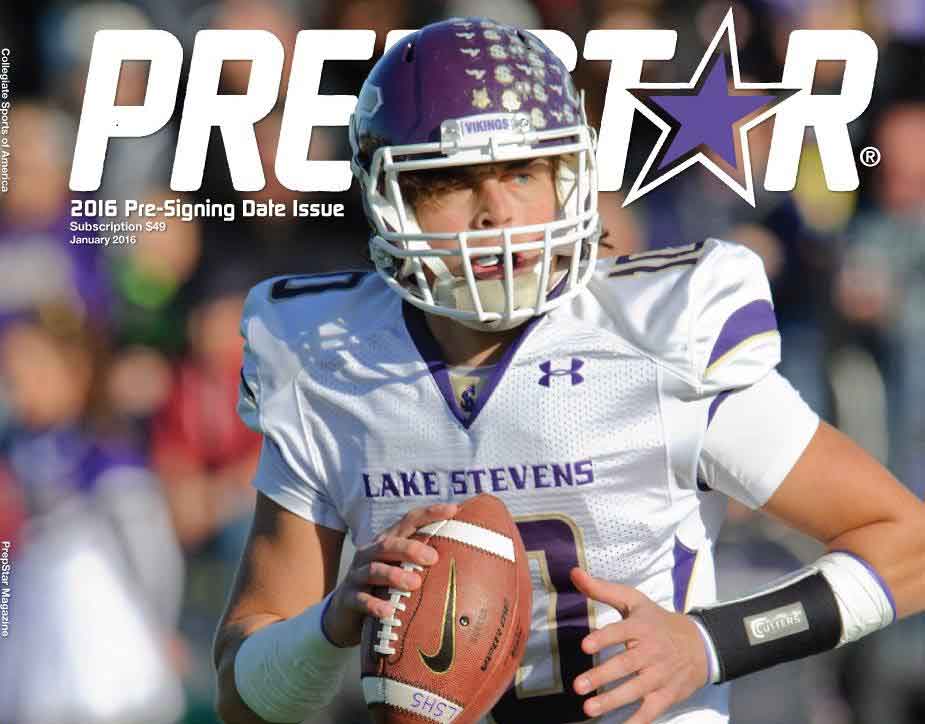 Why PrepStar
Historically less than 5% of high school student-athletes move on to compete on the collegiate level each year. With more than 7 million student-athletes participating in high school sports, the competition is fierce for the limited number of athletic scholarships and roster opportunities that are available on the collegiate level each year.

PrepStar bridges the gap between collegecoaches and qualified student-athletes in the recruiting process. PrepStar is not for everyone, but if you qualify as a PrepStar 360 prospect you will be well on your way to collegiate success. Each year PrepStar enrolls only 360 of the most highly qualified and deserving student-athletes per sport. These athletes make up our prestigious PrepStar 360 prospect teams. Other companies that you may be familiar claim to offer recruiting services but are nothing more than sales and marketing companies that sell their offerings (which is nothing more than a passive unverified posting on their website) to tens of thousands of athletes and their families each year. In summary, here are the benefits of becoming a PrepStar prospect:
The PrepStar Elite 360 Prospect Team is comprised of only 360 highly qualified college prospects each year per the sport they play
PrepStar is NOT a do-it-yourself website but instead provides you with a Personal Recruiting Coach that remains your recruiting partner until you sign your national letter of intent!
Over three decades of service helping student-athletes live their college dreams
The PrepStar Prospect Clearinghouse consists of more than 2,000 colleges and universities and over 32,000 college coaches on the Division I, II, III, NAIA and JUCO levels
With the ever rising cost of a 4-year college education, an athletic scholarship can save your family tens of thousands of dollars toward the cost of a higher education!
Your recruiting profile is just a click away!
GET STARTED
Success Stories
Jessie Lucier

My name is Jessie Lucier and I am currently a freshman at Harvard University. Last year CSA-PrepStar Prepstar helped me get into the college of my choice. CSA-Prepstar aided me in the recruiting process for women's pole vaulting to get the attention of a number of schools. I chose Harvard and have just finished a successful freshmen year pole vaulting on the Crimson track team. Thanks for all your assistance and I hope others that use your service are as happy as I was.
Jessica Cataldo-Ramirez

I wanted to let you know that Jessica has recently committed to Jacksonville University. Thank you so much for the great help you gave Jessica and myself in educating us about the recruitment process.

Jacksonville University is a DI program and when we visited a few weeks ago, Jess fell in love with it, especially since it is about 15 minutes from the beach! The coach was impressed with the profile he had received from CSA-PrepStar, and basically recruited her without seeing Jess play "live". The best part is that the school has both academic and athletic money for her.
Read More