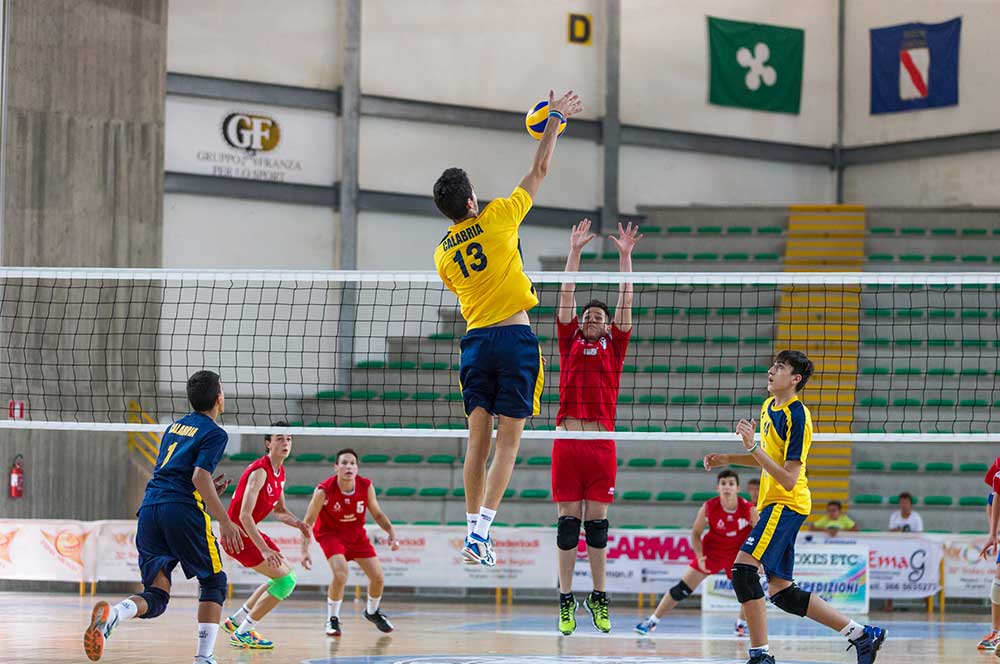 Pass, Set, & Kill Recruiting!
Over 75,000 Student-Athlete Success Stories since 1982!
More than $2.5 Billion in Athletic Scholarships & Financial Aid!
107 Division I, II, III, NAIA and JUCO Men's Programs
1,447 Division I, II, III, NAIA and JUCO Women's Programs
Over 2,000 Registered College Volleyball Coaches!
Unmatched Success Rate with Qualified, Verified, Next-Level Prospects! Up to 95% with PrepStar Elite 360 verified prospects.
National Signing Day
PREPSTAR ALUMNI

Volleyball Recruiting Timeline
Your recruiting profile is just a click away!
GET STARTED
Success Stories
Mike Vandenberg

Mike has a full scholarship offer from New Mexico and a 'grey shirt' offer from Boise State, meaning the scholarship starts January 2006. That's 2 D1 scholarship offers. Eastern Washington and Cal Poly SLO have offered partial scholarships (55-65%) they are both D1-AA schools and can split scholarships. Humboldt Stat e has also offered a partial scholarship (25-30%) they are a D2 school. Mike has official trip offers from New Mexico, Boise State, Easter n Washington and Cal Poly. We had a few discussions with San Jose State. They do not have a scholarship for Mike but like him very much. If he 'walked on' this year, he would get a scholarship next year. Thanks for all the help you gave Mike and our family.
Cameron Roberson

PrepStar was awesome throughout my entire recruiting process. I wouldn't have been able to fulfill my dream of playing D1 football without all of their help and support. Signing with Notre Dame was the happiest day of my life!
Read More