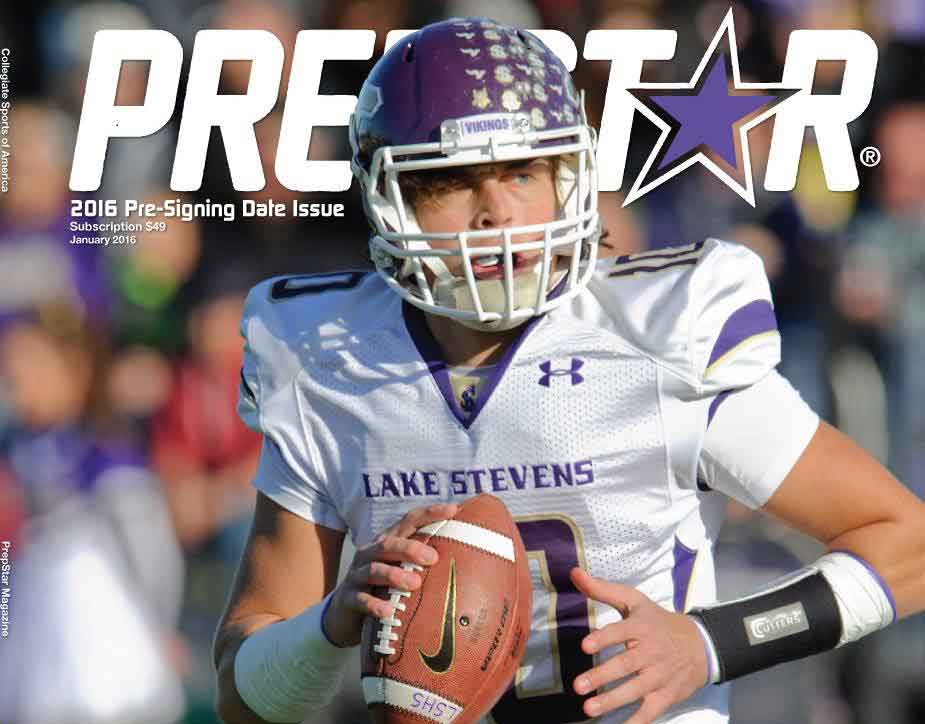 Your recruiting profile is just a click away!
GET STARTED
Success Stories
Toure Galligan

I am certainly happy today that we decided to enlist your efforts and for the significant success that resulted. In the end Toure' was offered partial or near full scholarships at four schools. Toure's combined academic and athletic scholarship to Northwood covers all annual tuition, room, meal plan, books, and health insurance. . More importantly, she loves the school, her academic program, and the soccer and track coaching staff!
Nick Isham

We wanted to thank you in writing for the outstanding effort you put in to helping our son, Nick Isham, during the recruiting process. We had no idea how this process really went and you were there to explain it and help us through. Your personal support, guidance and insight into wending our way through his senior year of recruiting to college programs nationwide was invaluable. You were of great value making known all his top-notch skills, accolades and achievements as a high level football prospect. You were instrumental in Nick landing his football scholarship to Louisiana Tech where he has the chance to be a 4-year starter with a spectacular coaching staff. For that we are sincerely grateful. We would recommend you to any family looking for additional guidance during this most exciting and stressful part of high school/college athletics. Thanks again for your excellent work and support.
Read More