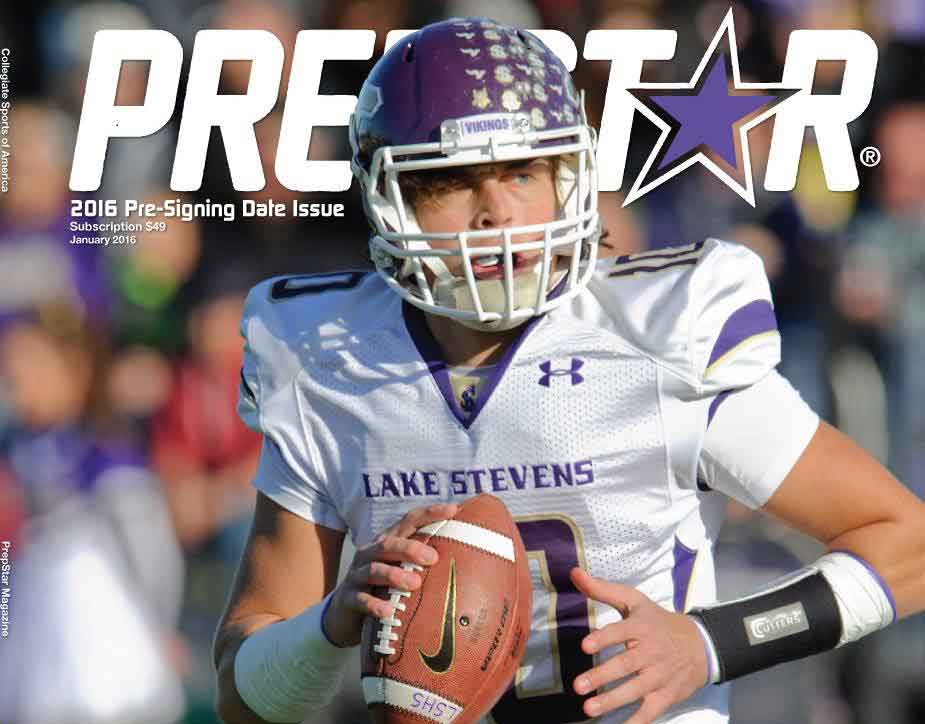 Your recruiting profile is just a click away!
GET STARTED
Success Stories
Patti Meringer

I can't tell you how thankful we are by signing on with your program. The response back to us from your solicitations is truly overwhelming. I never expected such a response from such a broad range of schools. This has been the best investment we have made in Patti. Currently the list (by division) is:1) St. Peters - Jersey City D-1 Full Ride 2) Drexel - Philadelphia D-1 3/4 scholarship still working balance 3) Fairfield University - Fairfield CT - D1 - 3/4 scholar ship balance in negotiation 4) Sacred Heart - Fairfield CT - D1 - Full ride 5) Pace - Westchester City, NY - D2 Full ride 6) Adelphi - Long Is and D2 3/4 scholarship and balance being worked7) Catholic University - Washington DC - D3 1/2 paid by academic working w/Coach 8) University of Scranton - D3 recently added to list by acceptance awaiting $$ offer 9) William Paterson University - D3 - Full ride (academically) Believe it or not, this is the "short list" Your marketing overwhelmed us with responses and considerations.
Makayla Foddrell

Hello Jeff let me start by saying that we really appreciate your help and CSA Prepstar! Your services has provided a pathway for our daughter Makayla Foddrell throughout her recruiting process! I am proud to inform you that Makayla has been recruited by and accepted an offer to further her education and play basketball at Shippensburg University! Prepstar was very instrumental in putting her profile in front of hundreds of college Coaches! This created the communication piece of her recruiting with the Coaches! We can't thank you guys enough!! We will definitely recommend your services to any young elite athlete and their family's seeking aide in their recruiting process! Thank you and God Bless!! Go Raiders!!
Read More