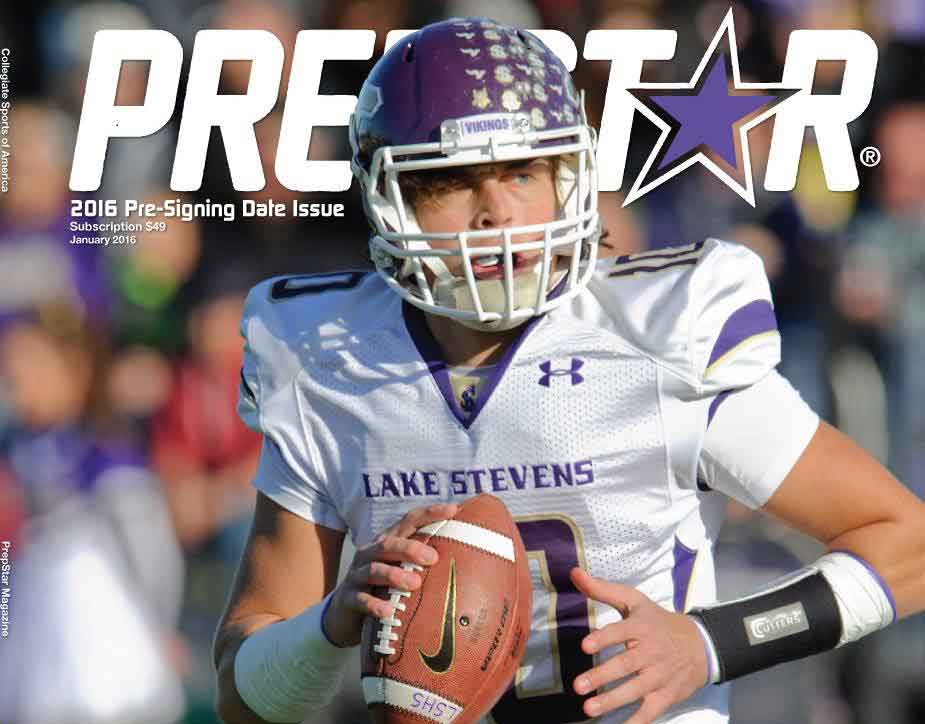 Your recruiting profile is just a click away!
GET STARTED
Success Stories
Nicholas Costanzo

I cannot speak highly enough about Tom Repicci and CSA Prepstar. Tom took such a hands on and personal approach for our entire family during the recruiting process. His insight, honesty and management of expectations were critical in determining the best path for Nicholas. I can say unequivocally, if it weren't for Tom's guidance, Nicholas would not have had the opportunity to continue his education and football career at John Carroll University. I will forever be grateful for everything Tom invested into my son and our family.
Emily Linn

Just wanted to give you an update on Emily. She has signed a NLI with the University of Hartford to play for them next year and she received a full scholarship worth $29,000. They are a division1 team in the America East Conference. Emily received other offers from the University of Akron, Elon University and Queens University of Charlotte. She chose Hartford based on the scholarship award, proximity to our home, great business school and a very good coach. The Hartford offer was last minute and we only just made the early signing deadline. The Hartford coach learned about Emily through the CSA-PrepStar profiles you sent out.
Read More