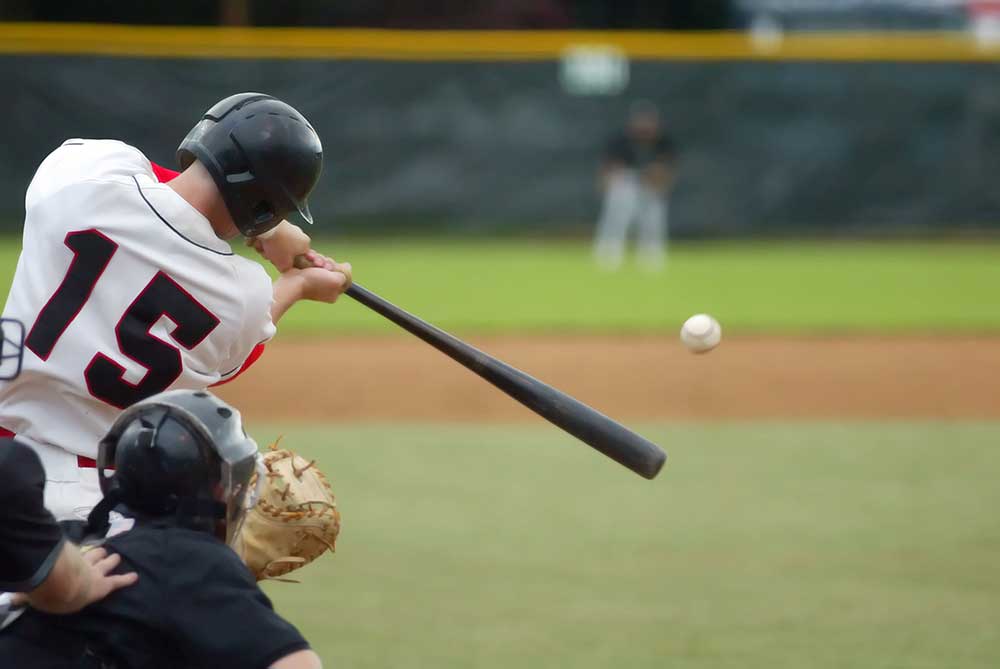 PrepStar Baseball Clearinghouse!
Over 75,000 Student-Athlete Success Stories since 1982!
More than $2.5 Billion in Athletic Scholarships & Financial Aid!
1,493 Division I, II, III, NAIA and JUCO Baseball Programs
Over 4,200 Registered College Baseball Coaches!
Unmatched Success Rate with Qualified, Verified, Next-Level Prospects! Up to 95% with PrepStar Elite 360 verified prospects.
National Signing Day
PREPSTAR ALUMNI

Your recruiting profile is just a click away!
GET STARTED
Success Stories
Melanie DeLeon

Melanie accepted the University of Nevada at Reno's offer for full golf scholarship. The Saugus High athletic director, Mr. Miner is scheduling a signing at the campus. She received full offers from: San Jose State, Fresno State,, UC Riverside and partial scholarships (more than 50%) from Cal State Long Beach, Cal Poly San Luis Obispo, University of San Francisco. CSA-PrepStar really helped with exposing Melanie to the mid-west and eastern schools as well. Thanks for all the help CSA-PrepStar has provided!
Patti Meringer

I can't tell you how thankful we are by signing on with your program. The response back to us from your solicitations is truly overwhelming. I never expected such a response from such a broad range of schools. This has been the best investment we have made in Patti. Currently the list (by division) is:1) St. Peters - Jersey City D-1 Full Ride 2) Drexel - Philadelphia D-1 3/4 scholarship still working balance 3) Fairfield University - Fairfield CT - D1 - 3/4 scholar ship balance in negotiation 4) Sacred Heart - Fairfield CT - D1 - Full ride 5) Pace - Westchester City, NY - D2 Full ride 6) Adelphi - Long Is and D2 3/4 scholarship and balance being worked7) Catholic University - Washington DC - D3 1/2 paid by academic working w/Coach 8) University of Scranton - D3 recently added to list by acceptance awaiting $$ offer 9) William Paterson University - D3 - Full ride (academically) Believe it or not, this is the "short list" Your marketing overwhelmed us with responses and considerations.
Read More