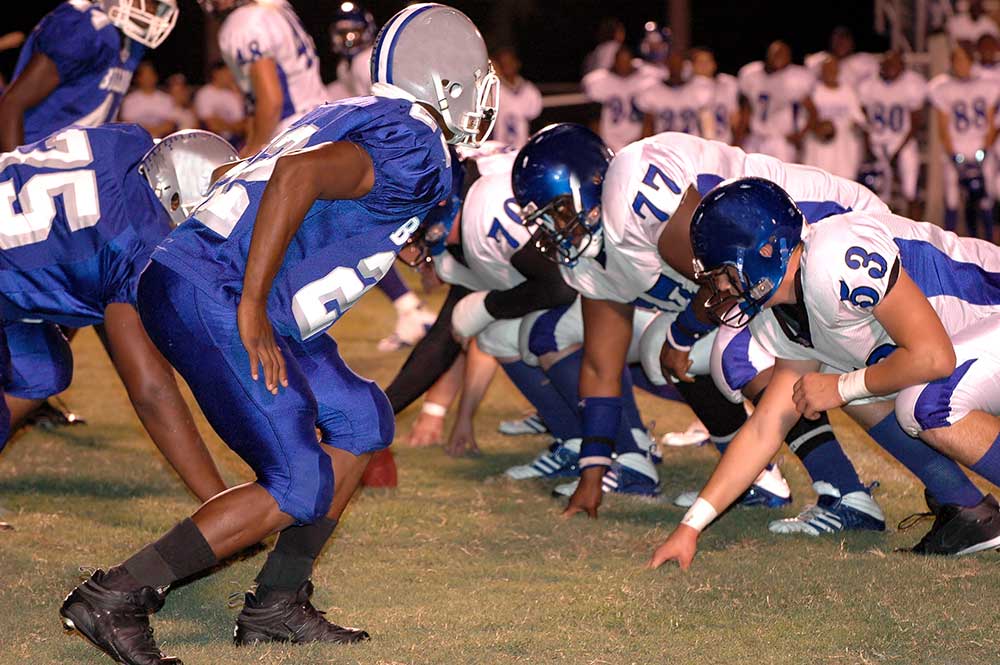 Tackling your Recruiting!
Over 75,000 Student-Athlete Success Stories since 1982!
More than $2.5 Billion in Athletic Scholarships & Financial Aid!
835 Division I, II, III, NAIA and JUCO Football Programs
Over 5,800 Registered College Football Coaches!
Unmatched Success Rate with Qualified, Verified, Next-Level Prospects! Up to 95% with PrepStar Elite 360 verified prospects.
National Signing Day
PREPSTAR ALUMNI

Your recruiting profile is just a click away!
GET STARTED
Success Stories
Jessie Lucier

My name is Jessie Lucier and I am currently a freshman at Harvard University. Last year CSA-PrepStar Prepstar helped me get into the college of my choice. CSA-Prepstar aided me in the recruiting process for women's pole vaulting to get the attention of a number of schools. I chose Harvard and have just finished a successful freshmen year pole vaulting on the Crimson track team. Thanks for all your assistance and I hope others that use your service are as happy as I was.
Jayln SNell

I will be attending Gardner-Webb University in North Carolina Div-1 program . I will receive $20,000 per year for soccer, and $8,500 per year for academics Coach Varga reached out to me after seeing my Prepstar profile. We exchanged information he spoke to my club coaches sent his assistant to Arizona to watch me play in a showcase. After my last game I met Coach Sam who offered me a spot on the team and a scholarship. I flew out to the campus in early December to meet coach Varga and the staff as well as the team and tour the campus. A week later I verbally committed to Gardner-Webb University and play soccer for their program. Thank you to the staff at Prepstar who help me achieve my dreams of playing at the next level!!!
Read More