Got Game? Get Recruited! ™

Brad Kaaya


University of Miami

I can't begin to thank you enough for the exposure, publicity and college connections you have helped Brad receive. Brad has verbally committed to the Miami Hurricanes and they learned about Brad from Prepstar.

Got Game? Get Recruited! ™

Aaron Rodgers


Univeristy of California, Berkeley

Over the last four years Collegiate Sports of America has been an invaluable service for me. This February it all came together when I signed my letter of intent to play at the University of California-Berkeley.

Got Game? Get Recruited! ™

Trace Bucey


Texas A&M

PrepStar provides a personalized recruiting solution for each student-athlete we work with, providing our prospects with a customized recruiting program that fits their athletic and academic resume.

Got Game? Get Recruited! ™

Dani Gilmore


Oregon State University

Just weeks after Dani's profile was distributed to colleges nationwide, we began receiving emails and letters of interest. Dani has now received correspondence from over 70 Division I programs.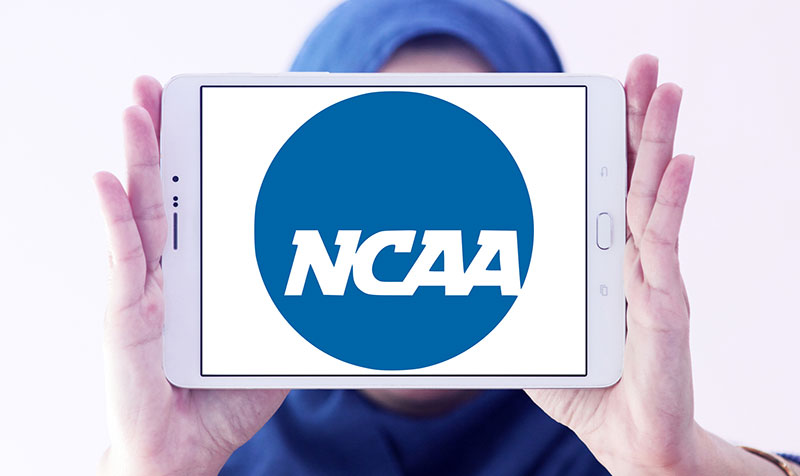 NEW NCAA RECRUITING RULES
Effective April 25, 2018, the NCAA has initiated new recruiting rules that will affect the way Division 1 college coaches may recruit prospective student-athletes during campus visits and college camps.
Read More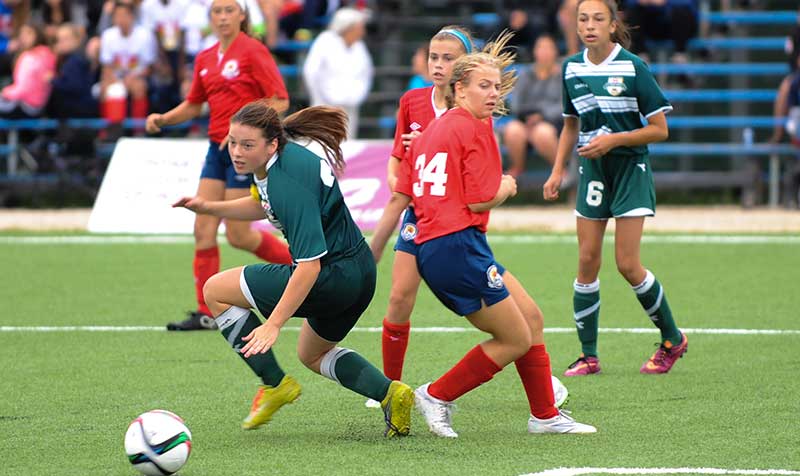 Former PrepStar Prospects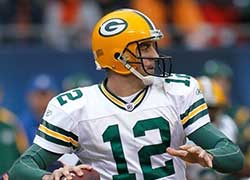 Aaron Rodgers
Green Bay Packers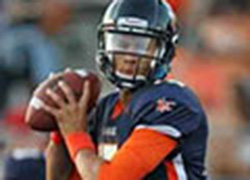 Brad Kaaya
University of Miami
Detroit Lions
Baseball recruiting and earning a baseball scholarship is not an easy process but with the right qualifications and exposure as a baseball scholarship prospect the process can be a life-changing experience. Over the past 30 years CSA-PrepStar has built the nation's most respectful scouting organization for college baseball recruiting. PrepStar has helped thousands of athletes receive baseball scholarships and play on the next level. If your goal is to play college baseball, receive a baseball scholarship and compete in the exciting world of college athletics, please take this important first step by creating your baseball profile in the CSA-PrepStar Recruiting Network.
As seen on: