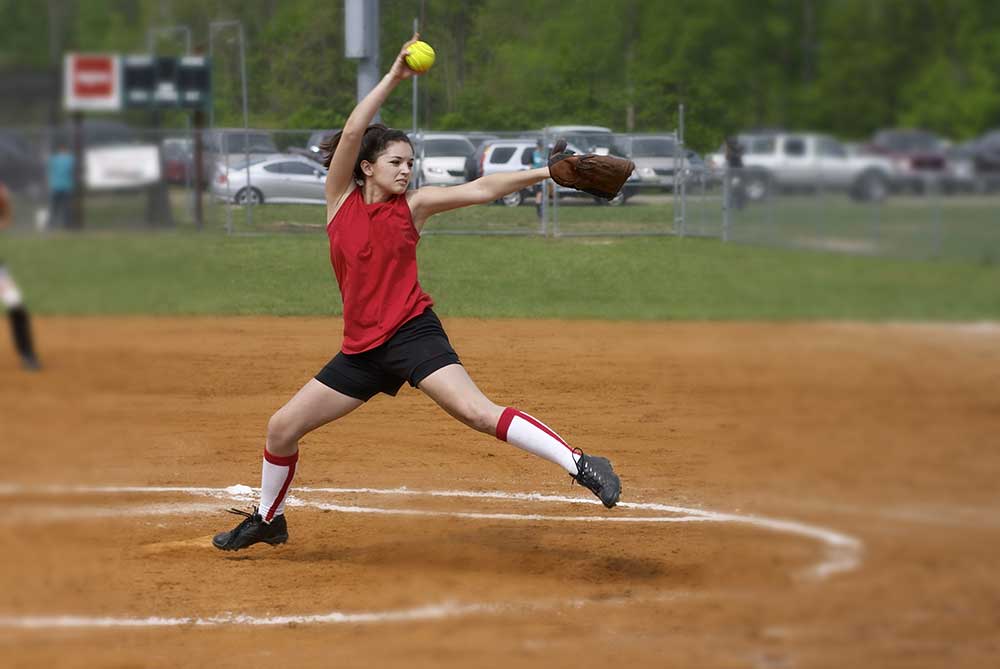 Your Bases Covered Recruiting!
Over 75,000 Student-Athlete Success Stories since 1982!
More than $2.5 Billion in Athletic Scholarships & Financial Aid!
1,505 Division I, II, III, NAIA and JUCO Softball Programs
Over 2,500 Registered College Softball Coaches!
Unmatched Success Rate with Qualified, Verified, Next-Level Prospects! Up to 95% with PrepStar Elite 360 verified prospects.
National Signing Day
PREPSTAR ALUMNI

Your recruiting profile is just a click away!
GET STARTED
Success Stories
Jessie Lucier

My name is Jessie Lucier and I am currently a freshman at Harvard University. Last year CSA-PrepStar Prepstar helped me get into the college of my choice. CSA-Prepstar aided me in the recruiting process for women's pole vaulting to get the attention of a number of schools. I chose Harvard and have just finished a successful freshmen year pole vaulting on the Crimson track team. Thanks for all your assistance and I hope others that use your service are as happy as I was.
Aaron Rodgers

Over the last four years Collegiate Sports of America has been an invaluable service for me. This February it all came together when I signed my letter of intent to play at the University of California-Berkeley.

I must admit not knowing if anything would come out of this partnership at first, but my doubts were soon erased as the letters and calls began coming in.
Read More