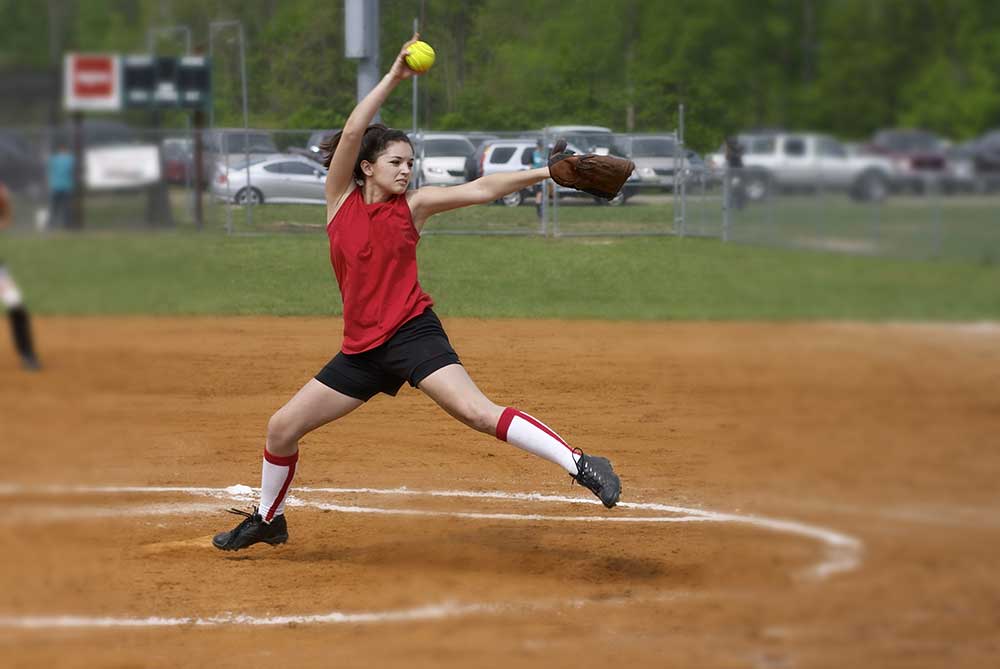 Your Bases Covered Recruiting!
Over 75,000 Student-Athlete Success Stories since 1982!
More than $2.5 Billion in Athletic Scholarships & Financial Aid!
1,505 Division I, II, III, NAIA and JUCO Softball Programs
Over 2,500 Registered College Softball Coaches!
Unmatched Success Rate with Qualified, Verified, Next-Level Prospects! Up to 95% with PrepStar Elite 360 verified prospects.
National Signing Day
PREPSTAR ALUMNI

Your recruiting profile is just a click away!
GET STARTED
Success Stories
Melanie DeLeon

Melanie accepted the University of Nevada at Reno's offer for full golf scholarship. The Saugus High athletic director, Mr. Miner is scheduling a signing at the campus. She received full offers from: San Jose State, Fresno State,, UC Riverside and partial scholarships (more than 50%) from Cal State Long Beach, Cal Poly San Luis Obispo, University of San Francisco. CSA-PrepStar really helped with exposing Melanie to the mid-west and eastern schools as well. Thanks for all the help CSA-PrepStar has provided!
Chuck Mcdade

We started with CSA-PrepStar in the Middle of December 2006. Chuck signed on February 7th 2007, for a 100% Full Ride Scholarship with Nicholls State a Division 1-AA College in the Southland Conference! We had our pick of Colleges to choose from for his Campus Visits! All the Colleges he visited offered him 100% Full Rides. I was so very worried when we starting so late in his Senior Year. We knew we had to make some aggressive move s really fast. CSA-PrepStar changed everything for him. Within 2 weeks we started getting phone calls and e-mails! It was the most wonderful thing to see happening. That is one of the Best Tools to use on CSA-PrepStar to get your child out there and seen. This has been the greatest experience ever. I would highly recommend CSA-PrepStar and advise parents to please start in their Child's Junior Year if not sooner.
Read More