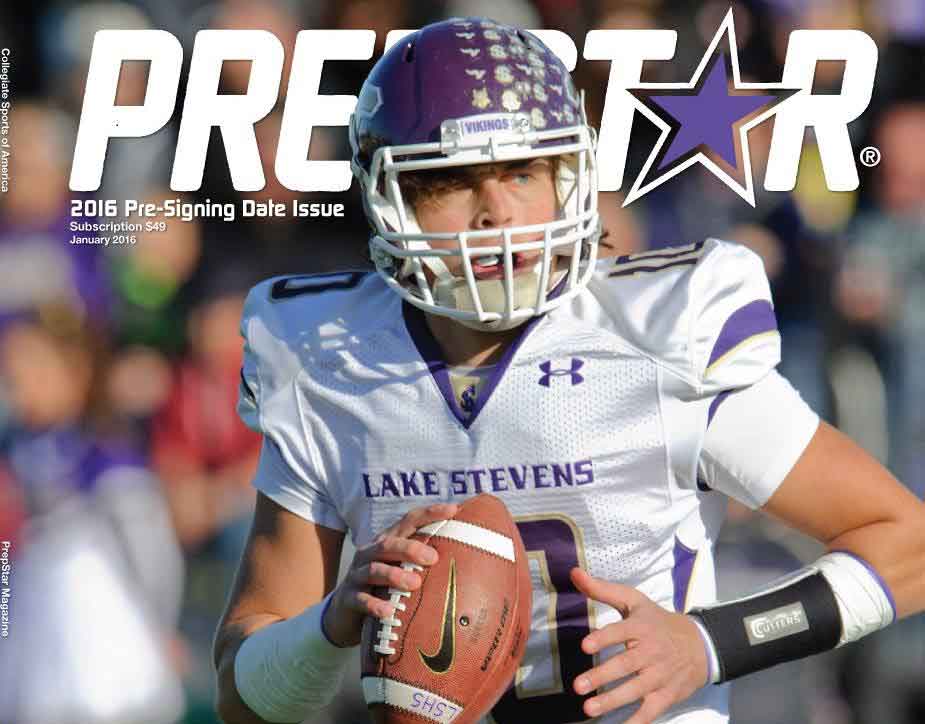 PrepStar Magazine
PrepStar Magazine has featured...


14 Heisman Trophy Winners!
Over 18,000 D1 Prospects!
More than 400 Current NFL players!

PrepStar is a staple recruiting reference for D1 programs on National Signing Day!
Your recruiting profile is just a click away!
GET STARTED
Success Stories
Russell Carr

Could you please send some more info to Cal since Russell is highly interested in Cal and they also send him information regularly. Russell also said, he was going to call you regarding his invite that he is excited about from USC. The coach that corresponded with Russell is the offensive coach which sounds like they like him as a wide r receiver. Thank you for forwarding information to BYU, Russell told me this morning that he spoke to the coach at BYU and they said, they throw the ball a lot. In my humble opinion, you cannot market your kid enough and that is what I tell all parents that asked me about the services that CSA-Prepstar has provided our son. After all the first call from USC came from your personal contact.
Steven Rogers

I just wanted you to know how much we appreciate all you did for us this past year. As you know, Steven received a football scholarship to East Carolina University in Conference USA. Although we never met personally, you treated us as if we were friends. The professional service of CSA and yourself was much appreciated by our family. Thank you for letting our family achieve the goal of a Division 1 Scholarship. Let me know if I could be of any help to you.
Read More
Former PrepStar Prospects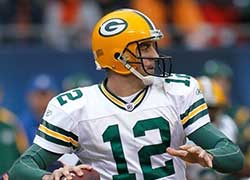 Aaron Rodgers
Green Bay Packers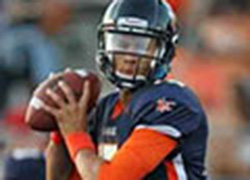 Brad Kaaya
University of Miami
Detroit Lions
Baseball recruiting and earning a baseball scholarship is not an easy process but with the right qualifications and exposure as a baseball scholarship prospect the process can be a life-changing experience. Over the past 30 years CSA-PrepStar has built the nation's most respectful scouting organization for college baseball recruiting. PrepStar has helped thousands of athletes receive baseball scholarships and play on the next level. If your goal is to play college baseball, receive a baseball scholarship and compete in the exciting world of college athletics, please take this important first step by creating your baseball profile in the CSA-PrepStar Recruiting Network.
As seen on: