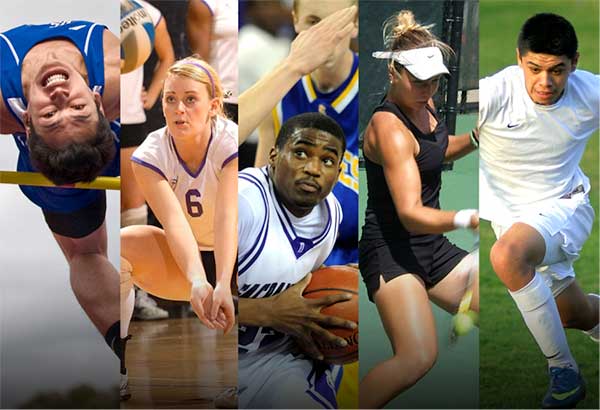 Real Athletes, Real Results!
Your recruiting profile is just a click away!
GET STARTED
Former PrepStar Prospects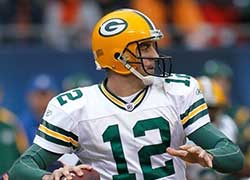 Aaron Rodgers
Green Bay Packers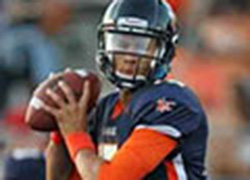 Brad Kaaya
University of Miami
Detroit Lions
Baseball recruiting and earning a baseball scholarship is not an easy process but with the right qualifications and exposure as a baseball scholarship prospect the process can be a life-changing experience. Over the past 30 years CSA-PrepStar has built the nation's most respectful scouting organization for college baseball recruiting. PrepStar has helped thousands of athletes receive baseball scholarships and play on the next level. If your goal is to play college baseball, receive a baseball scholarship and compete in the exciting world of college athletics, please take this important first step by creating your baseball profile in the CSA-PrepStar Recruiting Network.
As seen on: