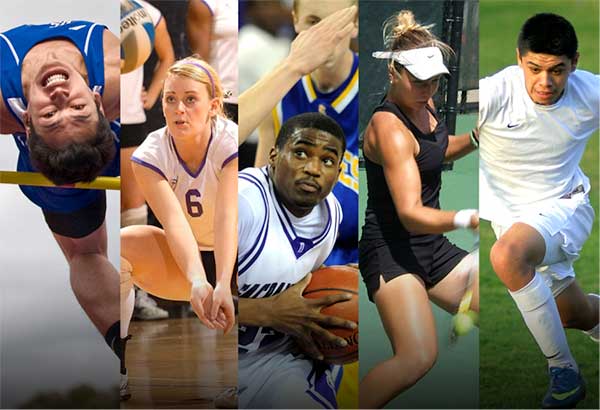 BLOG ARTICLES
Your recruiting profile is just a click away!
GET STARTED
Success Stories
Jessie Lucier

My name is Jessie Lucier and I am currently a freshman at Harvard University. Last year CSA-PrepStar Prepstar helped me get into the college of my choice. CSA-Prepstar aided me in the recruiting process for women's pole vaulting to get the attention of a number of schools. I chose Harvard and have just finished a successful freshmen year pole vaulting on the Crimson track team. Thanks for all your assistance and I hope others that use your service are as happy as I was.
Sonet Yee

We are living in Rhode Island, the smallest state of U.S. and on the extreme East of the country, if we had not used your service, I do not think any College or University on the West had ever heard of Sonet's high school and would take interest in her. Thanks to you and CSA/PrepStar, after you put her profile in the CSA/PrepStar website, she had been contacted by so many college recruiters nationwide that she hardly kept up with all of them.
Read More