Got Game? Get Recruited! ™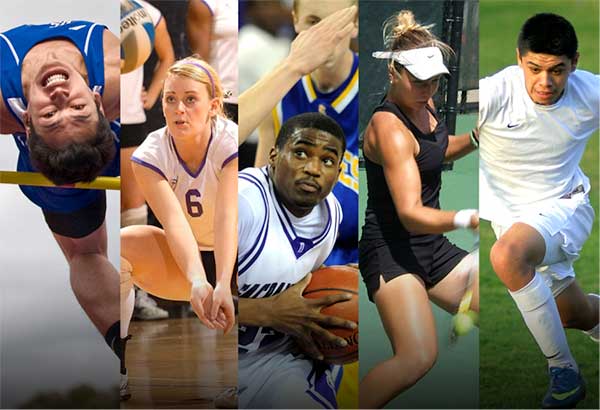 BLOG ARTICLES
Your recruiting profile is just a click away!
GET STARTED
Success Stories
Toure Galligan

I am certainly happy today that we decided to enlist your efforts and for the significant success that resulted. In the end Toure' was offered partial or near full scholarships at four schools. Toure's combined academic and athletic scholarship to Northwood covers all annual tuition, room, meal plan, books, and health insurance. . More importantly, she loves the school, her academic program, and the soccer and track coaching staff!
Janeille Nickels

Thank you for your guidance & support over the last 4 years. Janeille started receiving letters from colleges she had selected in her sophomore year. I believe Collegiate Sports of America was an asset. Janeille has received a 70% scholarship in Softball, to San Jose State University. We are extremely proud of her decision. Again, the Nickels family would like to thank you for your support & dedication over the past 4 years.
Read More
© 2021 Collegiate Sports of America, Inc.