Got Game? Get Recruited! ™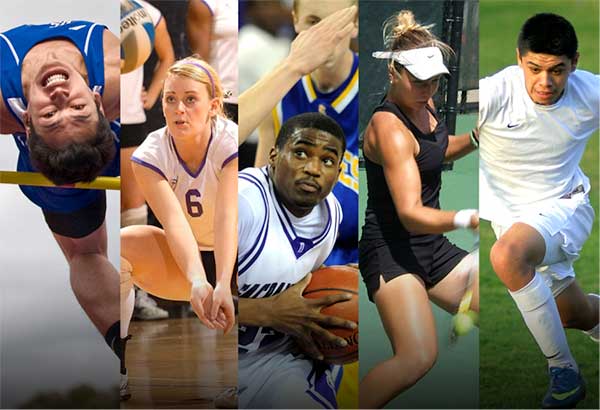 BLOG ARTICLES
Your recruiting profile is just a click away!
GET STARTED
Success Stories
Scott Hofer

I thought you'd like to know the great news that Scott will be playing baseball for the University of Chicago next year! He was thrilled to get the admissions packet in the mail today. Things have worked out exactly as we hoped -- the exposure through CSA-Prepstar provided the opportunity for him to attend a top 20 college! Thanks, again, for your support.
Sean Creadick

As of today, Sean has received over 40 letters! He has heard from many of his top 20 schools like UCLA, Boise State, Georgia, Ohio State and Florida. He has received correspondence from all of the Ivys and the military academies. Boise State has written several times and BYU, not one of his choices, has sent about four letters and has invited him to attend spring practice and Junior Day. To be honest, it's pretty overwhelming to fill out all of this paperwork for each school. Once again, thanks to CSA-PrepStar and you for your good work. It is really paying off for Sean. Hopefully he will do well at the Nike Camp at USC.
Read More