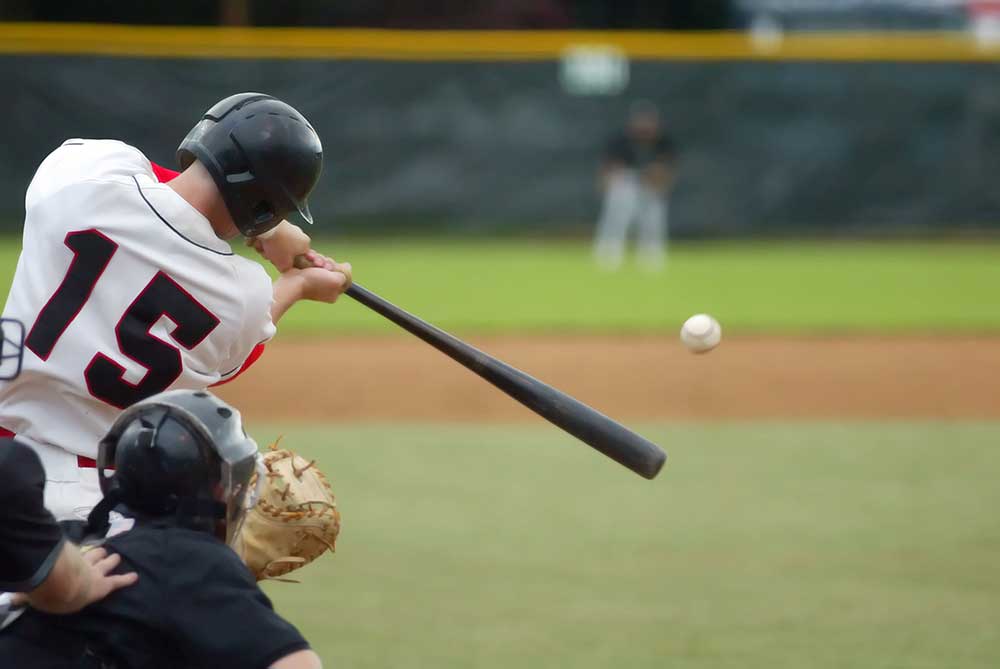 Baseball Recruiting Timeline
Freshman Year
Sophomore Year
DID YOU KNOW...
As a freshman & sophomore a prospective student-athlete can receive the following information from any college/university:
Questionnaire of athletics interest;
A sports camp or clinic brochure; NCAA educational material. Personal contact or Phone calls are not allowed that are initiated by a college coach from Division I & II programs;
Division II and III coaches have no limit of calls beginning June 15 before your junior year.
Junior Year
Senior Year
Your recruiting profile is just a click away!
GET STARTED
Success Stories
Chuck Mcdade

We started with CSA-PrepStar in the Middle of December 2006. Chuck signed on February 7th 2007, for a 100% Full Ride Scholarship with Nicholls State a Division 1-AA College in the Southland Conference! We had our pick of Colleges to choose from for his Campus Visits! All the Colleges he visited offered him 100% Full Rides. I was so very worried when we starting so late in his Senior Year. We knew we had to make some aggressive move s really fast. CSA-PrepStar changed everything for him. Within 2 weeks we started getting phone calls and e-mails! It was the most wonderful thing to see happening. That is one of the Best Tools to use on CSA-PrepStar to get your child out there and seen. This has been the greatest experience ever. I would highly recommend CSA-PrepStar and advise parents to please start in their Child's Junior Year if not sooner.
Jessie Lucier

My name is Jessie Lucier and I am currently a freshman at Harvard University. Last year CSA-PrepStar Prepstar helped me get into the college of my choice. CSA-Prepstar aided me in the recruiting process for women's pole vaulting to get the attention of a number of schools. I chose Harvard and have just finished a successful freshmen year pole vaulting on the Crimson track team. Thanks for all your assistance and I hope others that use your service are as happy as I was.
Read More