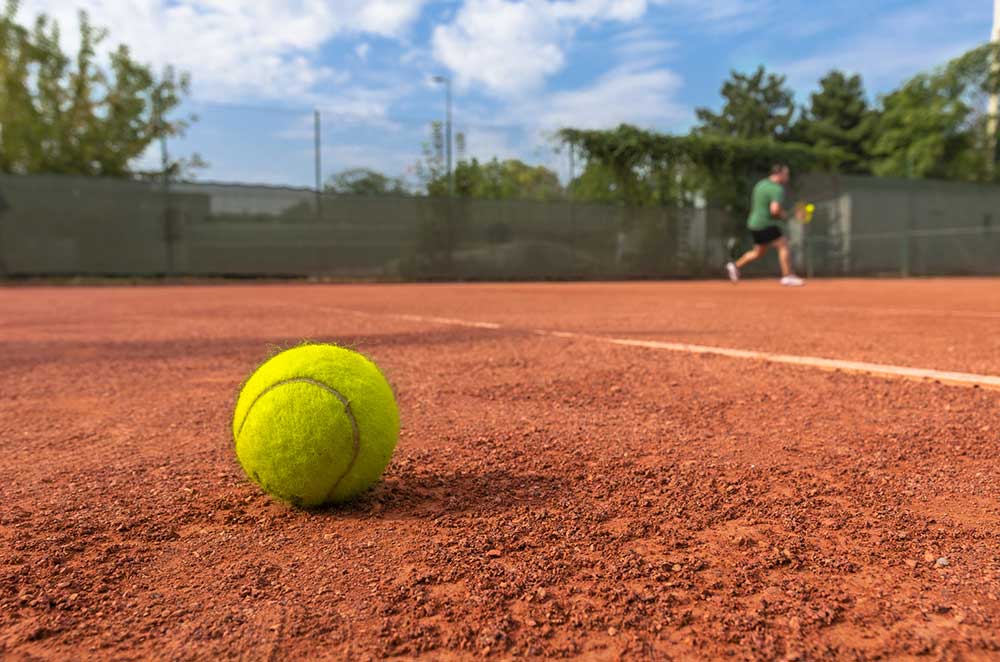 Tennis Recruiting Timeline
Freshman Year
Sophomore Year
DID YOU KNOW...
As a freshman & sophomore a prospective student-athlete can receive the following information from any college/university:
Questionnaire of athletics interest;
A sports camp or clinic brochure; NCAA educational material. Personal contact or Phone calls are not allowed that are initiated by a college coach from Division I & II programs;
Division II and III coaches have no limit of calls beginning June 15 before your junior year.
Junior Year
Senior Year
Your recruiting profile is just a click away!
GET STARTED
Success Stories
Chris Minck

Just thought you would like to get an update on Chris. He is starting for Kenyon College basketball at the point guard position. So far, a very young team is off to a slow start but Chris is averaging about 25 minutes /game, 5.4 pts and has an assist to turnover ratio of 24 a assists /15 t/os , best on the team. In addition, fall baseball went very well and he will be playing baseball at Kenyon as well and ha s a chance to be the starting CF. As you know Kenyon found Chris through CSA , so once again thanks since he is having a great time , getting a super education and still playing ball.
Michael McCalib

We obtained the services of CSA-PrepStar back in November because we had not had one single college contact and were getting a little concerned. Now that Michael has made his decision, I can tell you we had around 20-25 schools cont act him and of those, only 2 did NOT get his name from CSA. I really don't know where Michael would be going to school had we not used the recruitment service. We thought th at just playing for the Heat would be enough to get recruited, and he pitched very well in some games where there were scouts. But when we had no contacts by Sept ember, we made a CD of Michael pitching and sent it out to about 30 schools. We still had no contacts by November so we hired CSA. Honestly, my only regret is that we didn't get him in the system sooner. If you feel you need a recruitment service to help I highly recommend CSA.
Read More